Closing the Agility Gap in Consumer Goods
The Intelligent Future of Consumer Goods

Consumer Goods companies want their sales teams to execute the right actions, in the right outlets, at the right time, flawlessly every day. However, the reality is that the static systems and processes in place today inhibit this.
Hear from Aforza CEO Dominic Dinardo, who together with special guests, will talk to and demonstrate how in the 21st century Consumer Goods companies can successfully close the "agility gap" that stops optimal execution.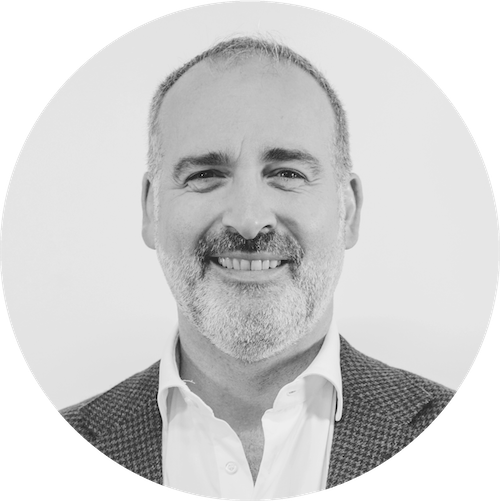 Dominic Dinardo
Chief Executive Officer
Renowned veteran of the Salesforce ecosystem with decades of experience successfully leading cloud software organisations.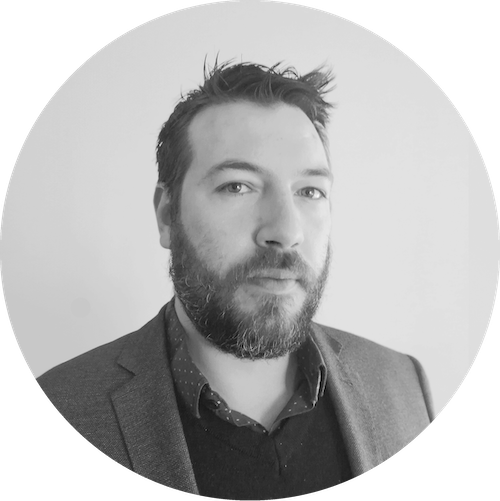 Lyall Endersby
Soultion Engineer
Industry Cloud specialist. A Solution Architect & enthusiast for commercial digital transformations that succeed.