Rethinking Growth Strategies Webinar
Why You Can't Afford To Miss This?
There has always been a focus on Trade Promotion ROI, but now the attention is turning to what you are actually allowed to promote. Government regulations around the world, including the recent HFSS (High in Fat, Salt or Sugar) legislation, will restrict the promotion and location of your brands in retail stores.
The commercial impact is significant, with some estimates that over 40% of best selling lines will be affected and billions lost in sales revenue from banned promotions.
On the flip side, there is a significant one-time opportunity to pivot business models and take control of large areas of high traffic, high volume promotional and discretionary store space. The ability to innovate and launch fast is going to be key.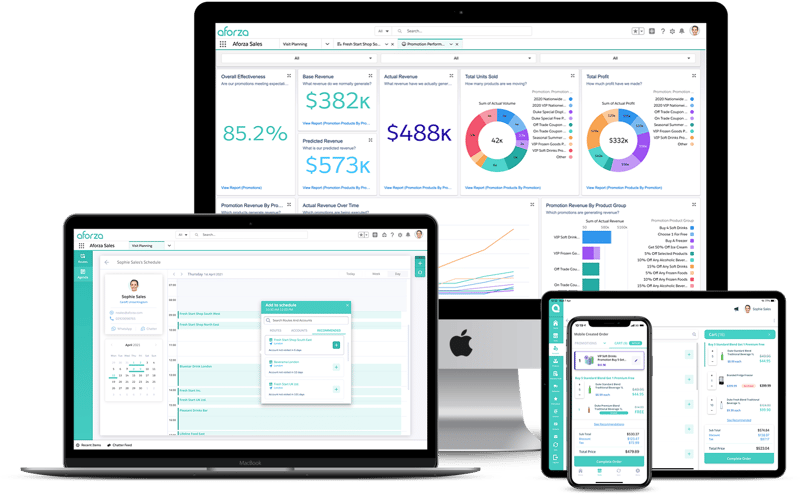 In this webinar, we will highlight 3 tangible steps Consumer Goods companies need to take to embrace these new regulations and take positive action:
Ensuring complete visibility into Trade Promotion compliance
Rapidly launching new healthy LFSS alternatives
Guaranteeing product availability across category to avoid competitive switch
We will highlight practical steps you can take and show you how the Aforza product can support you.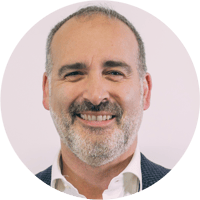 Dominic Dinardo
CEO, Aforza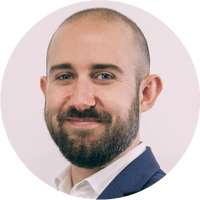 Nick Eales
Chief Product Officer, Aforza