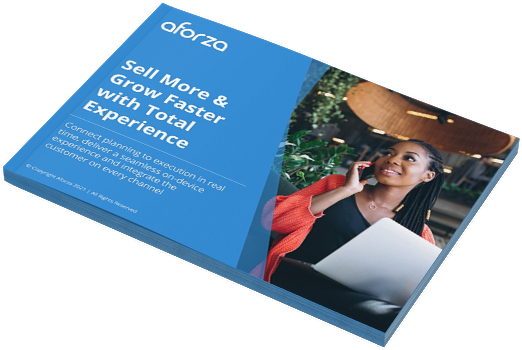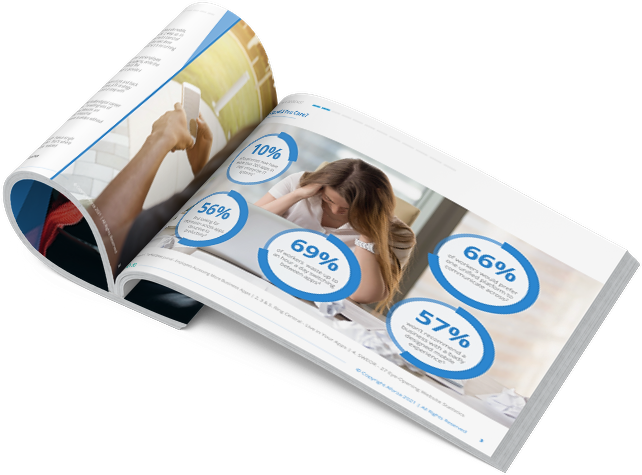 Sell More & Grow Faster with Total Experience eBook
Today, customer and employee interactions are increasingly taking place via mobile, virtual and distributed channels which makes it impossible for many businesses to keep up. The rate of transformation has been accelerated by the pandemic and there is no going back.

To stay competitive, businesses need to deliver a Total Experience (TX) that is people-centric and combines customer experience, employee experience, and user experience together with a collective focus on business outcomes.

Check out this eBook where we highlight 3 strategic approaches to connect planning to execution in real time, deliver a seamless on-device experience and integrate the customer on every channel.